Jim Sanders – General Manager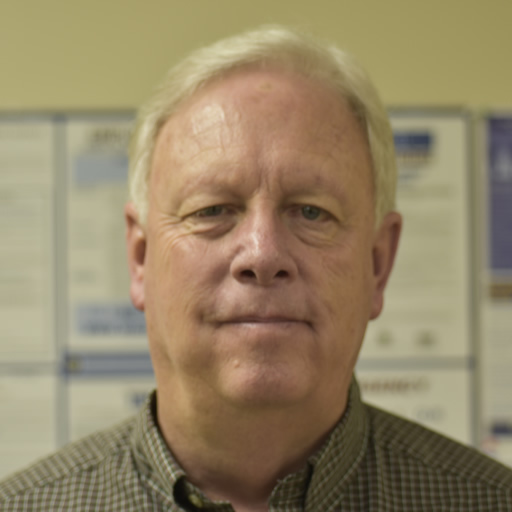 Natalie Gleave – Accounting Manager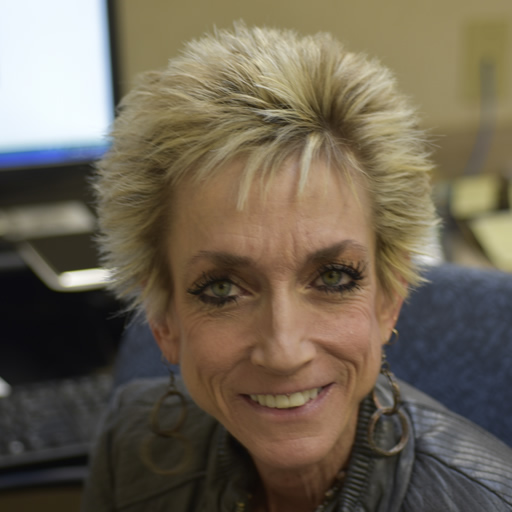 Mariah Sorenson – Customer Service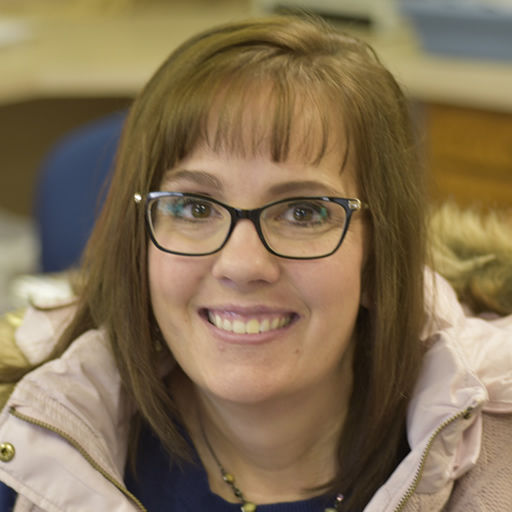 Van Malmgren – Outside Plant Manager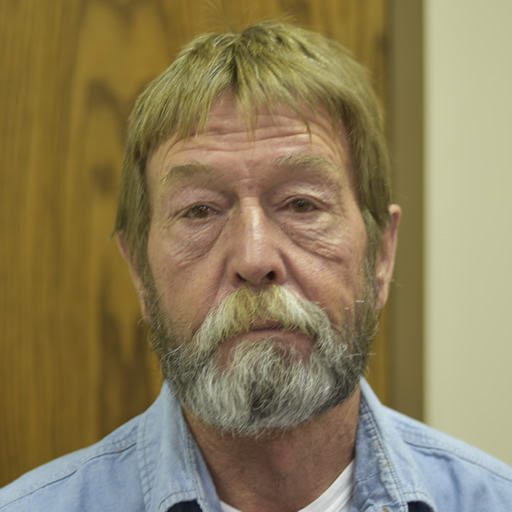 Ed Izatt – Network Operations Manager
Ed came to LightBurst Broadband in 2008 after twenty three years of working in the telecommunications industry for a engineering firm. During that time he traveled across the country working with dozens of broadband companies to automate their processes. But his heart was always back home with his family, so coming to LightBurst allowed him to come home.
He loves technology and the challenge of a constantly changing digital landscape. Most of all he loves working with people to show how that technology can improve their lives. While maintaining our IP network is challenging, he has a gift for diagnosing network issues and keeping our Internet services working at top proficiency 24/7. Ed supports not only our network but also supports, services, troubleshoots, and assists our customers in all technical issues.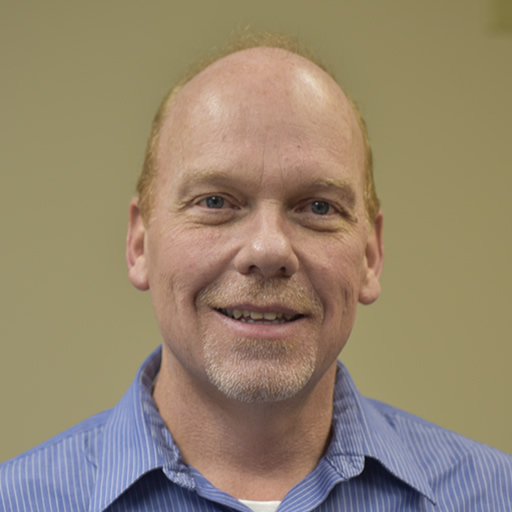 Tim Sanders – ISP/OSP Technician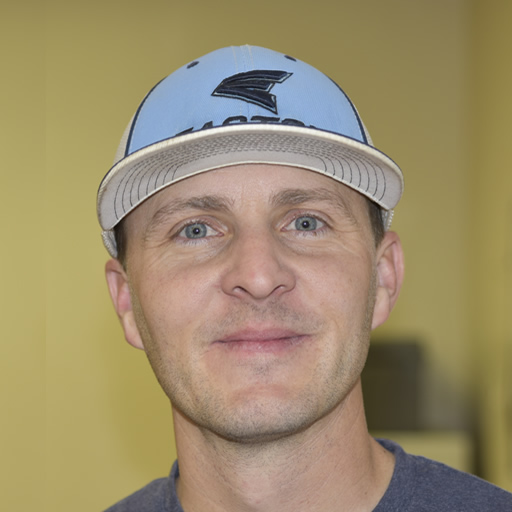 Christian Sanders – ISP/OSP Technician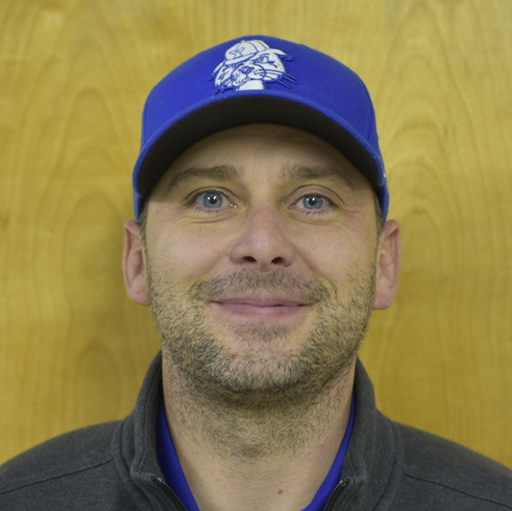 Tanner Izatt – Network Operations
Tanner Is out newest member of the Lightburst Broadband family. He is helping out Ed with the network operation side of the business. Tanner loves to learn all the new technological advances going on in the world today. He loves being able to help our customers when they call in for network issues, or just general computer questions.
Tanner is very excited about helping out and Lightburst Broadband and giving back to the Gunnison Valley